Revolution is our ministry for students
currently in 6th –12th grade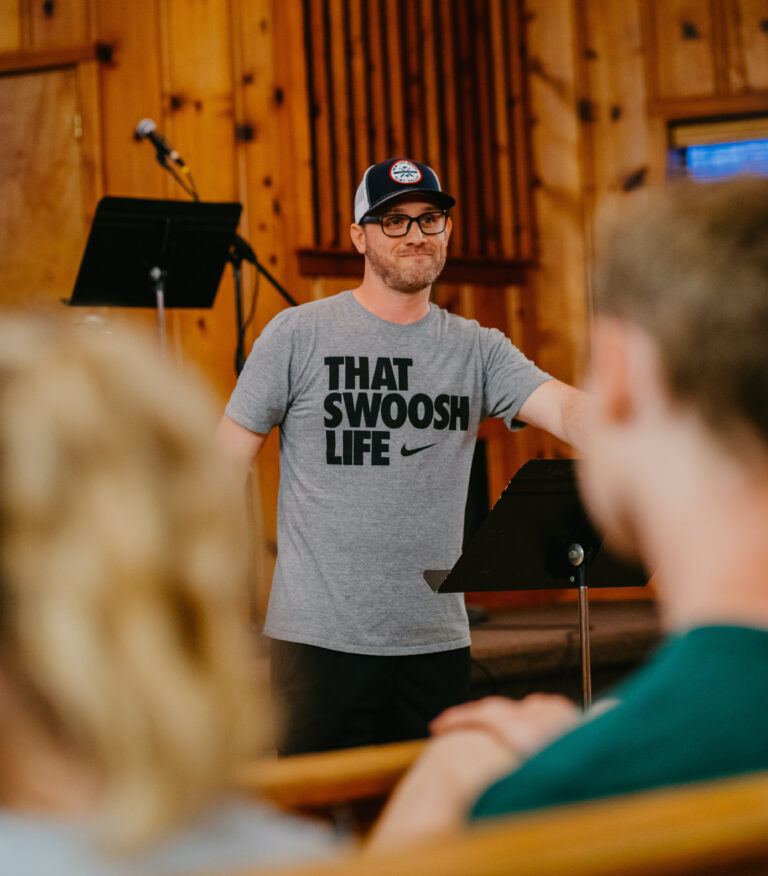 We believe that God wants a revolution of hope, love, peace & righteousness, and we believe that He wants to use teenagers for that purpose!
We are not the church of tomorrow.
We are the church today!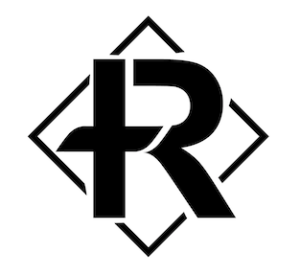 (Check calendar for time and location details)
19300 US-169 Spring Hill, KS 66083
A time of games, music, teaching & small groups with your friends!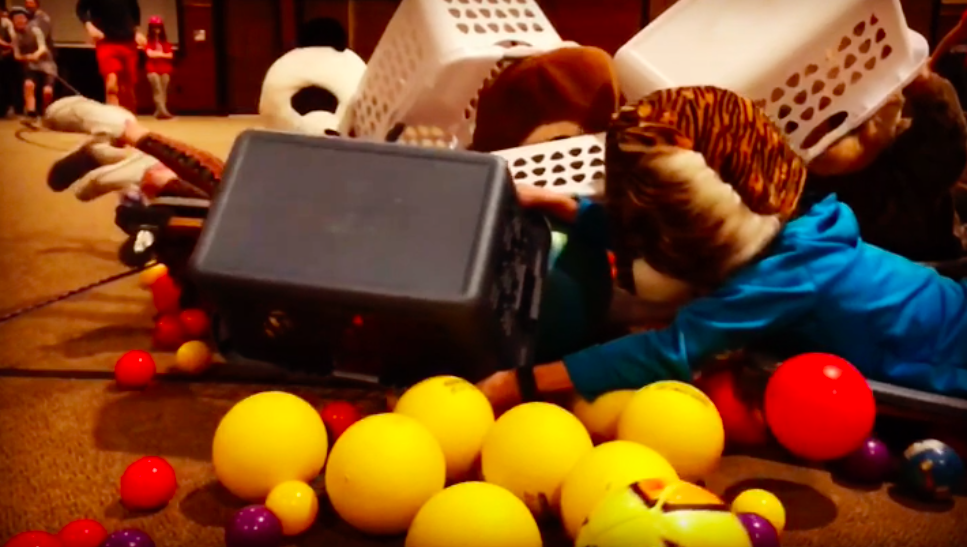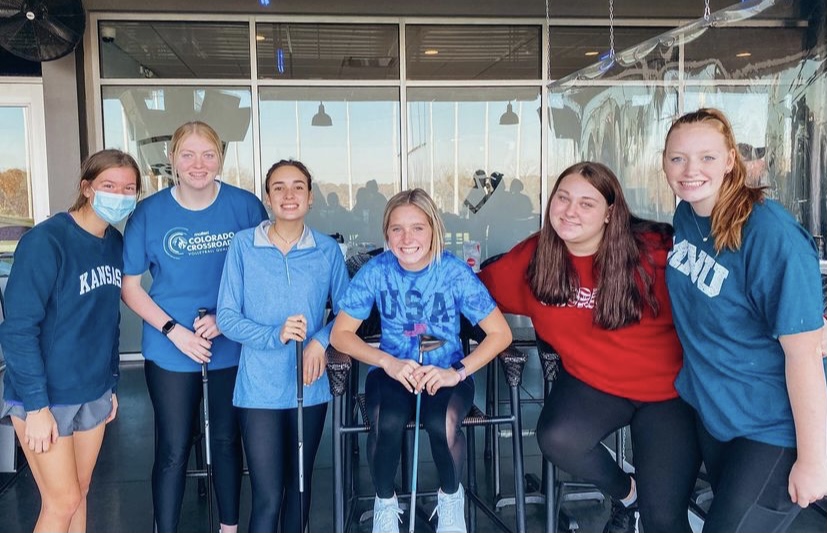 Weekly small groups of students the same age and gender that gather to experience God through His Word, prayer, & relationships.
We also have special events, summer camps, mission trips, and more! We'd love to have you come hang out with us! Check out our Events page for more details.
Find us on FaceBook or follow us on Instagram @revolutionruckus