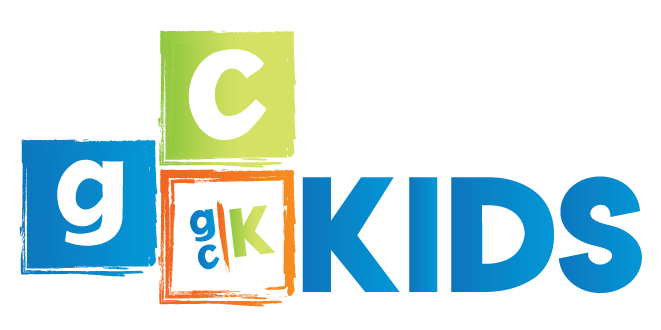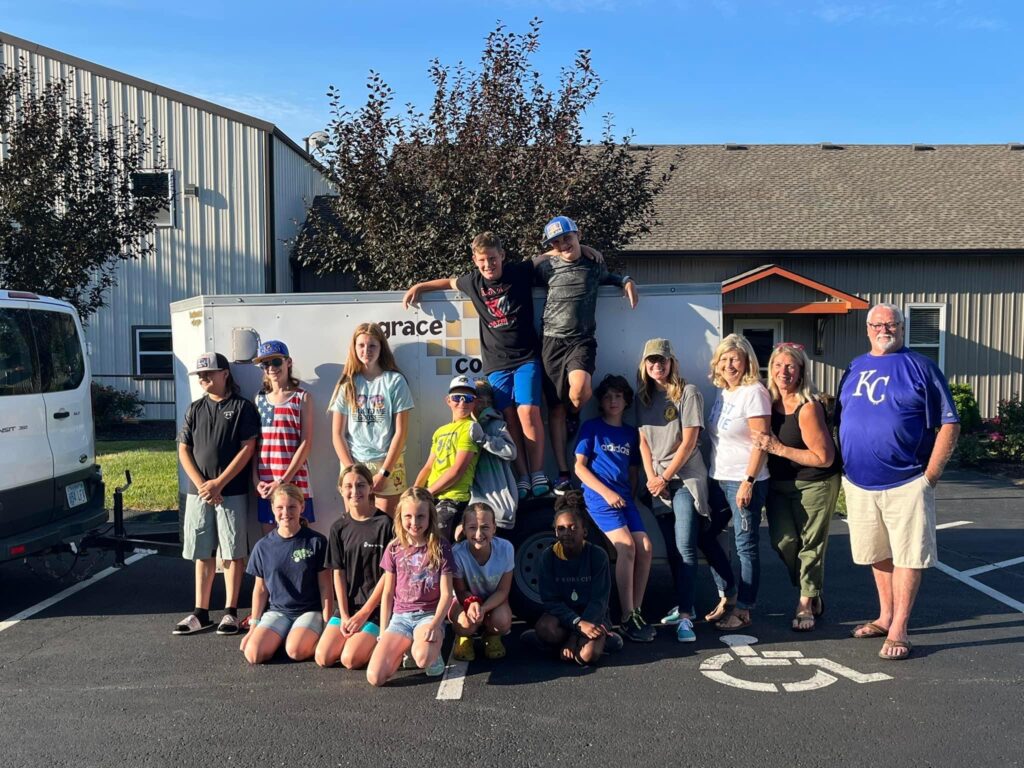 We recognize family as the first and primary influencers in the lives of children and consider it a sacred privilege to come along side households in this significant work. Over and again we witness children who grow in their love for God as they learn and serve along side those who passionately loves God! This is not a magic formula by any means–but more about children learning to love who and what their family loves. Whether you are currently exploring life in Christ or fully immersed in raising young disciples, Grace Community wants to partner with you.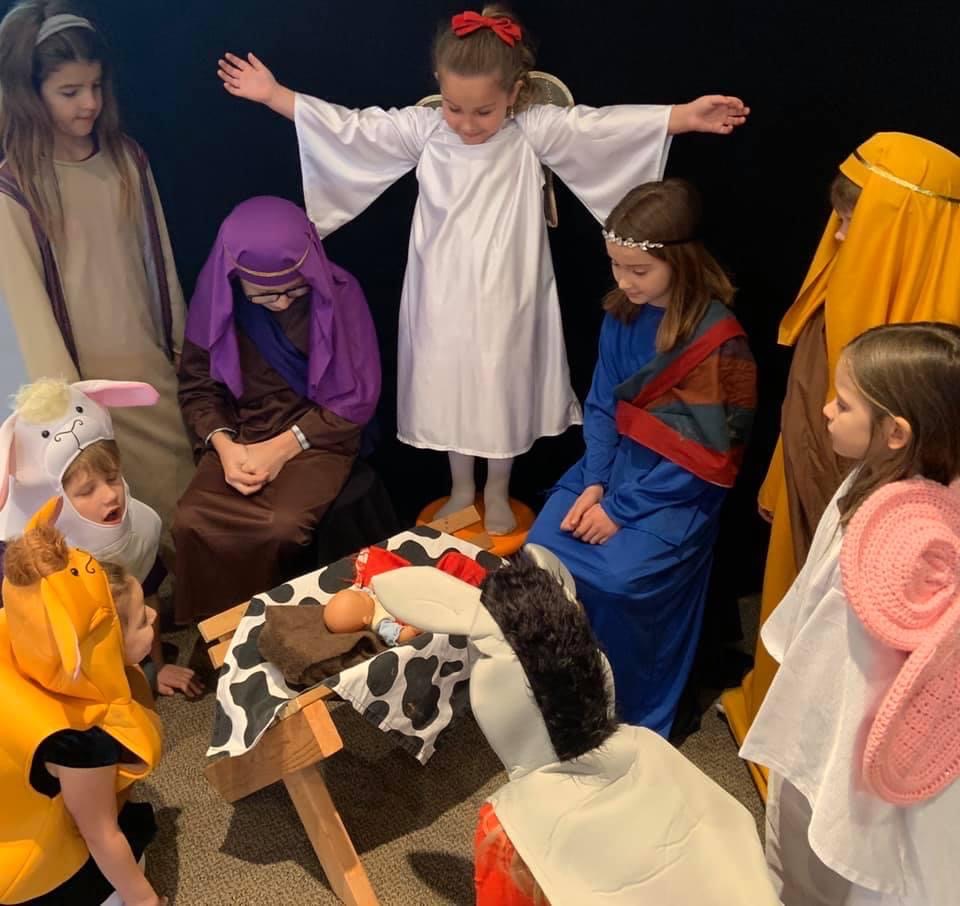 In the Gospels (the first four books of the New Testament) families are attempting to bring their children to Jesus and the disciples shoo them away. Jesus sees what is happening and says, "Let the children come to me!" Mark 10:13 A couple chapters later, Jesus is teaching: "Love the Lord God with all your passion and prayer and intelligence and energy. And, love others as well as you love yourself." Mark 12:29 Both of these accounts from scripture continually inform the ways in which we desire to join children on their spiritual journey–nurturing a passion to know and love God, others and self and instill a strong sense of belonging!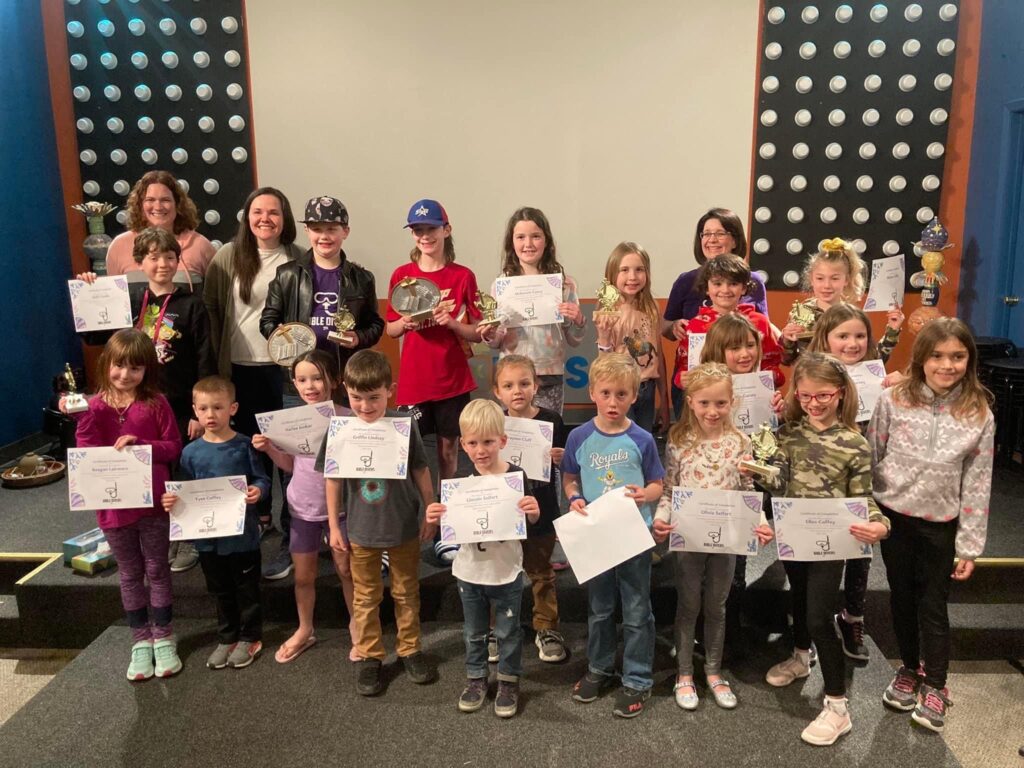 We believe gathering is a significant–even necessary practice as we seek to live what we believe biblically and philosophically. On Sunday, at 9:00 and 10:45 there is a place for children of all ages to engage in this practice of gathering, to better know God, to know others and to be known.