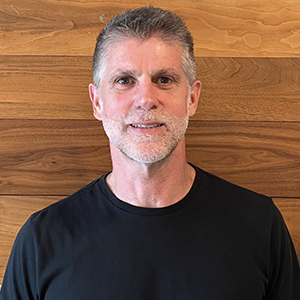 Joel was born in April of 1963 (you do the math). He and Linda were high school sweethearts in Eldon, MO, and were married in June of 1983. They have three married children: Hannah (Hunter), Ben (Kelley), and Lizzy (Joey) – and, better yet, three grandkids!!!
When it comes to pastimes/hobbies, Joel enjoys far more than he has time or money to participate in. He holds a Bachelor's degree from Mid-America Nazarene University (MNU) and a Master's from Nazarene Theological Seminary (NTS). Joel serves as Lead Pastor and has since June of 1990. Joel's great desire is to introduce as many people as possible to a life-giving relationship with Jesus.
joel@grace-community.net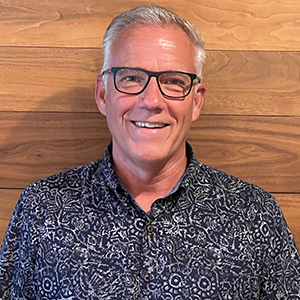 John was born in Minneapolis, MN. While in grade school he moved to St. Louis, MO. In 1983 he married his high school sweetheart, Laura. And they lived happily ever after! Their marriage has been blessed with 3 children: Steven, Elizabeth and Rebecca. All 3 are married to their high school sweethearts, and are raising John & Laura's 7 precious grandchildren who monopolize all of their spare time and energy! John earned a Bachelors degree from Mid-America Nazarene University in 1985, followed by a Masters degree from Nazarene Theological Seminary in 1989. His passion is to do Christian ministry wherever God chooses to use him. He has served in pastoral ministry in Hickory Hills, IL, Jefferson City, MO, and Olathe KS. He has been a part of Grace Community since November of 2015.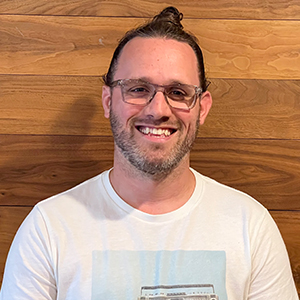 Brandon Cluff
Youth & Worship
Brandon was born mere seconds before Joel became the lead pastor here at Grace Community. He grew up as a Nazarene pastor's kid in the great state of Nebraska, raised on love, corn, and the Nebraska Huskers. He received a Bachelor's degree from MidAmerica Nazarene University in Olathe, Ks in 2011. He met the love of his life and now wife at youth group as a 7th grader, and because he is such a romantic… they still attend youth group every Sunday night! He loves music and basketball, and has an unhealthy addiction to all things Michael Jordan… seriously all things. If there is one thing that he loves more than Michael Jordan (aside from his wife of course), it would have to be his three sons Brayson, Summit, & Truett and daughter Timber.  Brandon has a passion for teenagers and truly believes that with Christ they can change the world. He longs to journey with others to become more and more like Christ each day.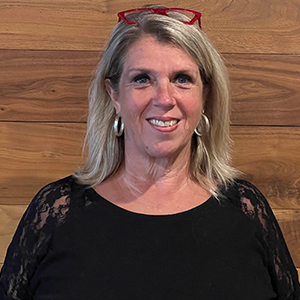 Margaret loves her role as wife, mother, professor, grandma and pastor. For more than 30 years she has served in the work of discipling children and nurturing partnerships between families and the Church as we seek to point children to Jesus.
She and her husband, Don, have raised two sons, gained 2 beautiful daughters-in-law and five perfect grandchildren (aka, best gig ever!). Besides hanging out with family, hosting MNU students and sharing StrengthsFinder insights, she finds renewal in sunshine, large bodies of water, writing, coffee, flip-flops, hospitality, laughter and engaging in rich conversation.